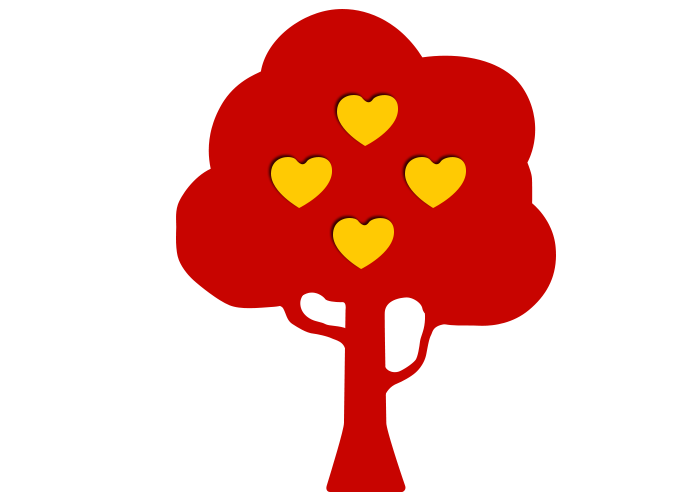 PH Vitres d'Autos and its divisions are truly involved in the community. It is reflected in particular by the fact that the employees of the company have established, several years ago, the PH Foundation. The first mission of our Foundation is to raise funds throughout one year for then redistribute it to one or various organizations dedicated to helping the children in the need.
Since 2001, it is more than $25 000 which has been raised and distributed to different provincial and national organizations. These include Opération Enfant Soleil, the Children's Wish Foundation and Tel-Jeunes.
In 2008, the PH Foundation managed to raise about $5 000. For the first time, all the funds were divided in four. So, last year only, the PH Foundation has been able to give funds to: Fondation en Coeur, Le Club des Petits-Déjeuners, Fondation Sourdine and Fondation Charles-Bruneau.