Our
services
It is important to properly evaluate the damage to a windshield; let our technicians do it for you. We prioritise repairs to windshields to help you save time and money. PH Auto Glass is the official distributor in Canada of Glass Mechanix windshield repair products. Their repair kits contain a complete range of superior quality resins in order to insure solid repairs.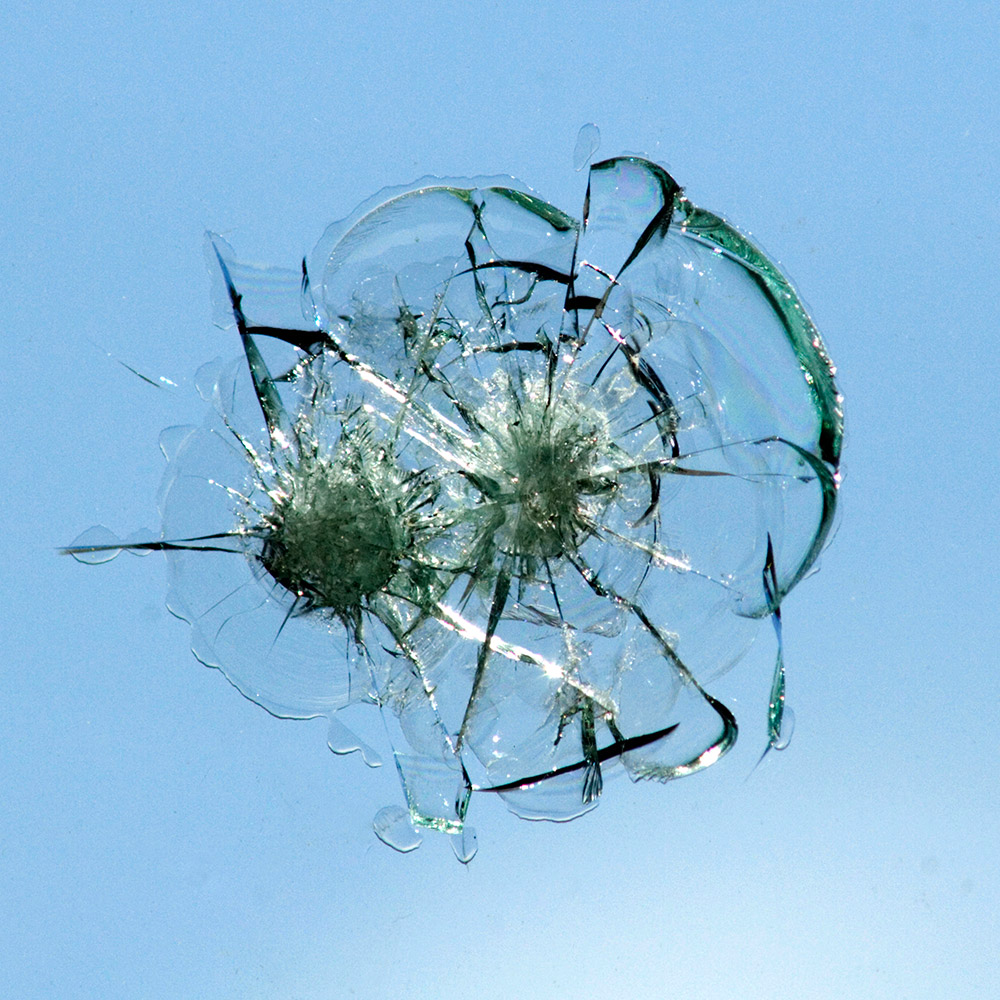 During a windshield replacement, a timer is advised. A job adapted to your need, carried out by licenced technicians who have your satisfaction at heart. With this in mind, we have put in place a complete training course designed to certify conformity, elevated standards, as well as the most recent techniques using the best tools. Our 50 years of expertise will give you assurance of the quality of the work we do for you.
We also possess an EXCLUSIVE adhesive, Kwik, restoring OEM properties during all windshield replacements. Kwik-30 offers a drying time of 30 minutes, while Kwik-60 dries in 60 minutes.
All our products are certified OEM (original equipment manufacturer) and meet FMVSS (Federal Motor Vehicle Safety Standard) standards . They also meet all federal and provincial norms.
Advanced driving assistance systems (ADAS) are the innovation with the greatest growth rate in the automobile industry at the present time. By the end of 2020, 44% of windshield products will be equiped with a camera. In 2021, 30% of all windshield replacements will require recalibration.
Furthermore, windshield replacement will have more to do with recalibration of driving assistance systems in view of insuring their efficiency.
ADAS's function with the aid of sensory cameras which require recalibration during a windshield replacement. After numerous months of effort, PH Auto Glass now offers this exclusive service, carried out on-site or in one of our branches. Hence the options offered can be used in all security.