Delivery Driver – Gatineau
Location
40 Bd Gréber
Gatineau (QC)
J8T 3P6
Summary
The Delivery Driver will be responsible for the delivery of products over established routes. Responsibilities will include the correct loading of the vehicle, recording of delivery information, accepting/making payment for goods, and ensuring overall vehicle safety. The Delivery Driver will be expected to operate the delivery vehicle in a safe manner at all times, obeying all rules of the road, and follow all appropriate company policies and procedures. The Driver have to be able to work sometime inside the warehouse
Job Duties
Operate and drive automobiles, vans and light trucks to pick up and deliver various products
Perform pre-trip inspection of vehicle
Deliver products over established routes
Accept or make payments for goods
Ensure correct loading of vehicle
Operate vehicle in a safe manner, obeying all rules of the road
Comply with all company policies and procedures regarding the delivery of goods
Record information on pick-ups and deliveries, vehicle mileage, fuel costs and any problems encountered
Communicate with central dispatch
Loading and unloading products in a safe manner, using provided tools as appropriate (e.g. dollies, lifts, etc.)
Report vehicle defects, accidents, traffic violations, or damage to the vehicles.
Check all load-related documentation to ensure that it is complete and accurate.
Communicate effectively with the public, customers, and co-workers both verbally and in written form
Assist in loading and unloading of vehicle
Perform periodic inspections before, during, and after delivery to ensure that load is properly fastened down and is secure
Ensure that material is properly protected from the outdoor elements
Deliver to product and proper paperwork to our customers in a courteous and timely manner
Provide feedback to supervision regarding customer problems, mechanical problems, or delivery problems
Complete all necessary paperwork at the end of the shift. May include, but not limited to, daily logs, inspection logs, delivery receipts, vehicle inspection, hours of service, etc.
Requirements
Valid Driver's License ( no special license required)
Strong mechanical aptitude with ability to perform routine vehicle maintenance
Exceptional organizational abilities with task prioritization, multi-tasking, use of timelines and time management techniques
Professional/mature demeanor under stressful situations
Ability to work in a fast-paced environment
Confident, consistent decisive personality
Must be able to work with little supervision; must be self-directed
Work Conditions
Will be required to work both indoors and outdoors
Overtime as required sometimes
Requirements and Qualifications
Education
Employment Type
full time
Start Date
As soon as possible
Additional details
PH Vitres d'Autos has been one of Canada's 50 best-managed companies since 2012. It's one of Canada's largest companies specializing in the sale, distribution and installation of windshields and automotive glass. PH Vitres d'Autos has more than 300 skilled employees, 225 mobile units, 16 warehouses in Canada and suppliers from all over the world all working toward the same goal: to provide our customers with the best possible service, day in and day out. Only selected candidates will be contacted. We are committed to employment equity.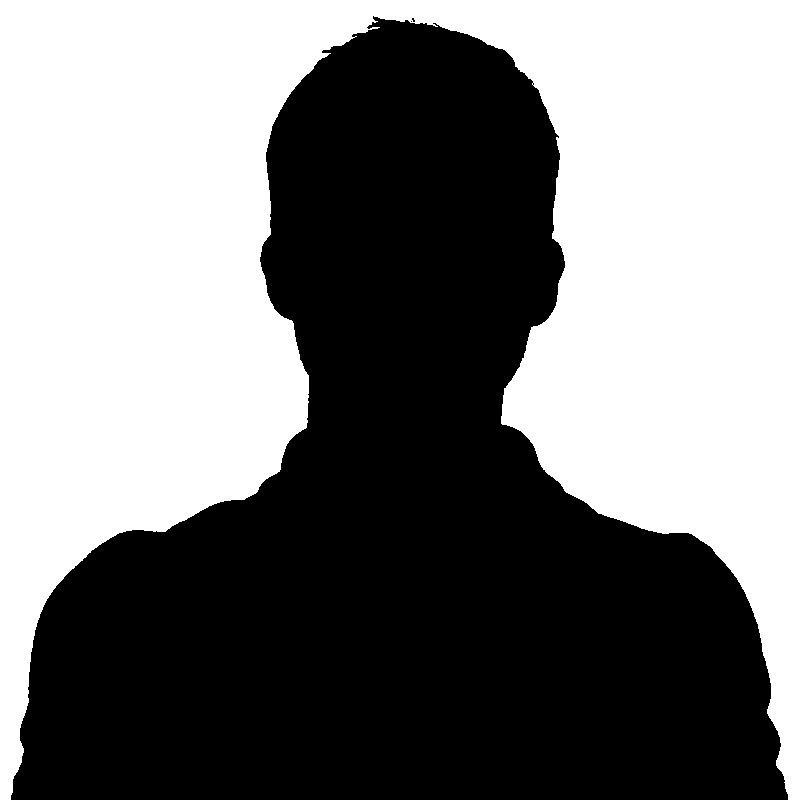 Testimonial
I've now been working in automotive glass for seven years and this is the first time I've felt truly happy working for a company. Working at PH Vitres d'Autos is laid-back, we're like family! Their open-mindedness surprised me. They're always there to listen to any ideas their employees might have to improve the way things are done. I'm extremely proud to work for the largest automotive glass retailer in Canada. Working at PH Vitres d'Autos means being a part of something bigger!
Guillaume Malo
Warehouse Coordinator

Testimonial
We're part of a dynamic team within a company that is constantly growing. Being able to be a part of that growth is gratifying — it creates all sorts of new challenges. You don't need any special training, they give it to you! A friendly work environment...
Chantal Bergeron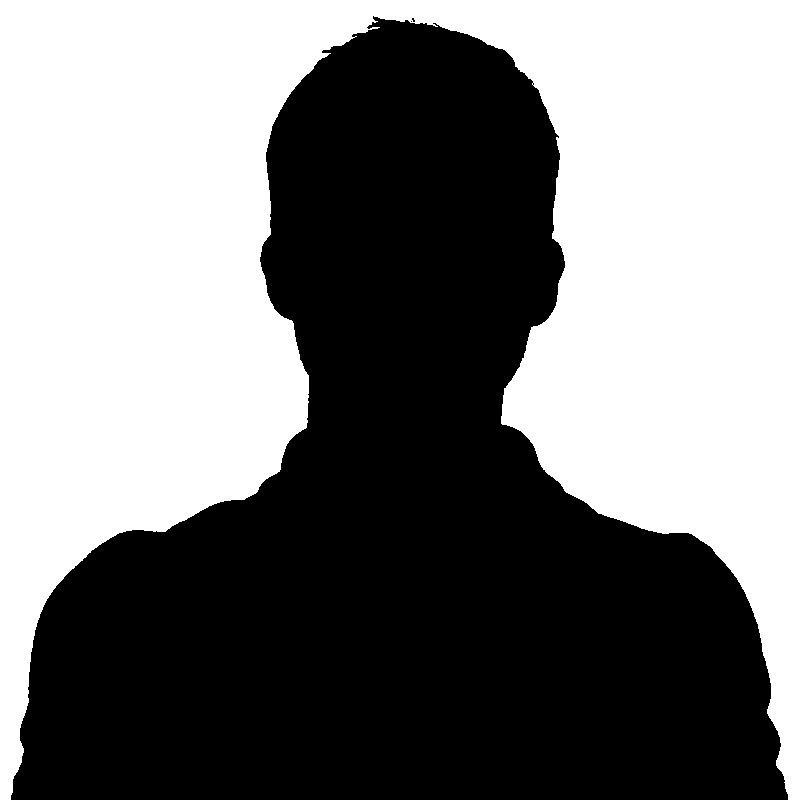 Testimonial
I had been retired for two years when someone suggested I work part-time as a PH delivery driver. I thought I would try it out, so I tentatively signed on. I've now been a delivery driver for four and a half years. Why? Because of the warm and friendly atmosphere and the strong sense of friendship that can be felt throughout the entire company. Unlike most jobs out there, the only stress we have is the stress we put on ourselves. I like what I do, and I feel appreciated and respected by management. Being semi-retired is perfect for me.
Mario Villemure
Delivery Driver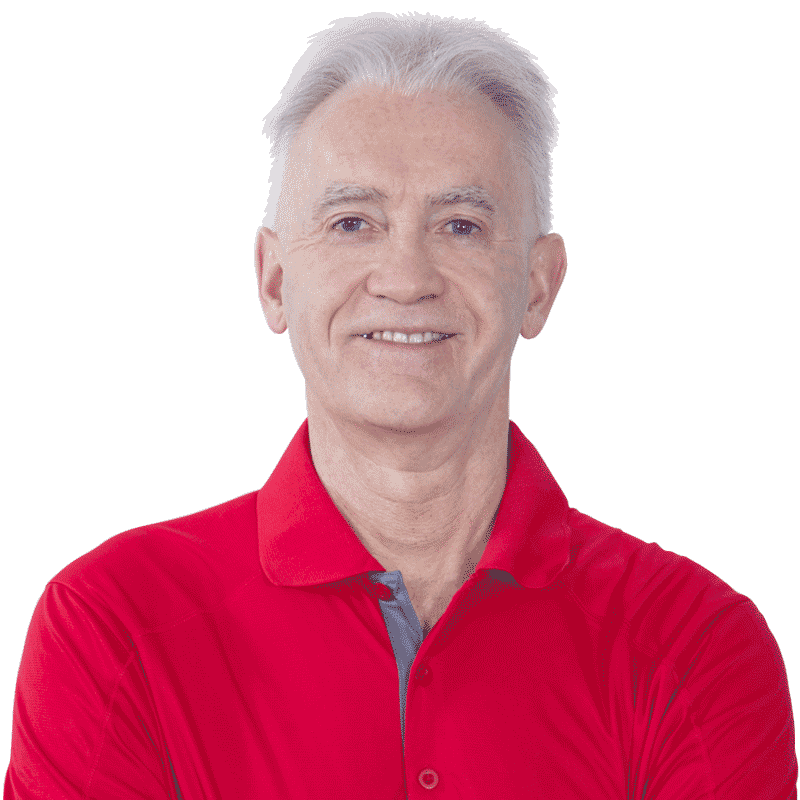 Testimonial
It's a privilege to work for the ever-growing PH Vitres d'Autos team. I feel lucky to be valued for the work I do.
Denis Dupuis
Warehouse Clerk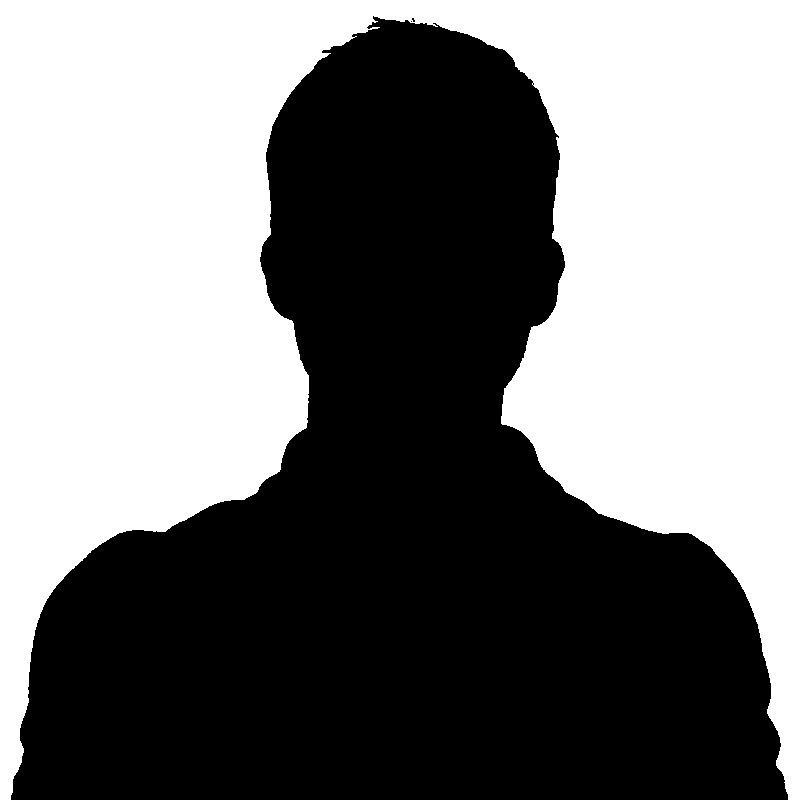 Testimonial
PH Vitres d'Autos is a dynamic company with experienced staff. Our teamwork is often put to the test, but we're highly rewarded through our achievements and our commitment to the company's success.
Karl Desmarais
<
>