Manager
Location

Stoney Creek (ON)

Title Warehouse Manager Reports To Director Summary The Warehouse Manager is responsible for the direct management and handling of all warehousing and distribution functions at the organization's warehouse facilities. This includes accountability for inbound and outbound freight, as well as adherence to legislative, safety, and organizational policies and procedures. The Warehouse Manager will accomplish effective logistical oversight through strong leadership and decision-making skills. Core Competencies
Customer Focus
Communication
Team Work
Quality Orientation
Time Management
Adaptability/ Flexibility
Creative and Innovative Thinking
Decision Making and Judgement
Planning and Organizing
Problem Solving
Result Focus
Accountability and Dependability
Ethics and Integrity
Providing Consultation
Leadership
Coaching and Mentoring
Staff Management
Enforcing Laws, Rules and Regulations
Job Duties
Manage the reception, handling, distribution, and storage of all freight, product, and supplies that come in and out of corporate warehouses.
Ensure all production orders are shipped to customers in a timely manner in adherence to delivery schedules.
Communicate all delays or variances in inbound/outbound freight to the appropriate parties.
Maintain strict control over inventory levels in order to meet internal and external demand of product.
Plan warehouse layout and space requirements in order to prevent loss or damage, and to achieve full warehouse optimization.
Take into account full implications of freight turnover, size, weight, and other factors when allocating warehouse space.
Develop and/or enforce corporate policies regarding security and safety in order to maintain a safe working environment.
Maintain appropriate and complete documentation regarding regulated products and/or hazardous materials.
Supervise a team of warehouse employees, including hiring, delegation, training, performance evaluation, disciplinary actions, and termination.
Conduct periodic spot-checks of inventory levels, supplies, or equipment.
Assess the need for, and arrange the maintains of, moving equipment like trailers, forklifts, crash pads, dollies, and so on.
Identify discrepancies between inventory records and take action.
Investigate causes of lost or damaged shipments and other matters; make adjustments where necessary.
Requirements
3+ years of direct work experience in a warehouse management function
Direct working knowledge of operations, warehouse management, and transportation management.
Excellent analytical and problem solving skills.
 Knowledge With outlook system
Team leadership and teambuilding abilities.
Excellent conflict resolution skills, diplomacy, and tact.
Automotive Industry knowledge is an asset
Requirements and Qualifications
Education
Employment Type
full time
Start Date
As soon as possible
Additional details
PH Vitres d'Autos has been one of Canada's 50 best-managed companies since 2012. It's one of Canada's largest companies specializing in the sale, distribution and installation of windshields and automotive glass. PH Vitres d'Autos has more than 300 skilled employees, 225 mobile units, 16 warehouses in Canada and suppliers from all over the world all working toward the same goal: to provide our customers with the best possible service, day in and day out. Only selected candidates will be contacted. We are committed to employment equity.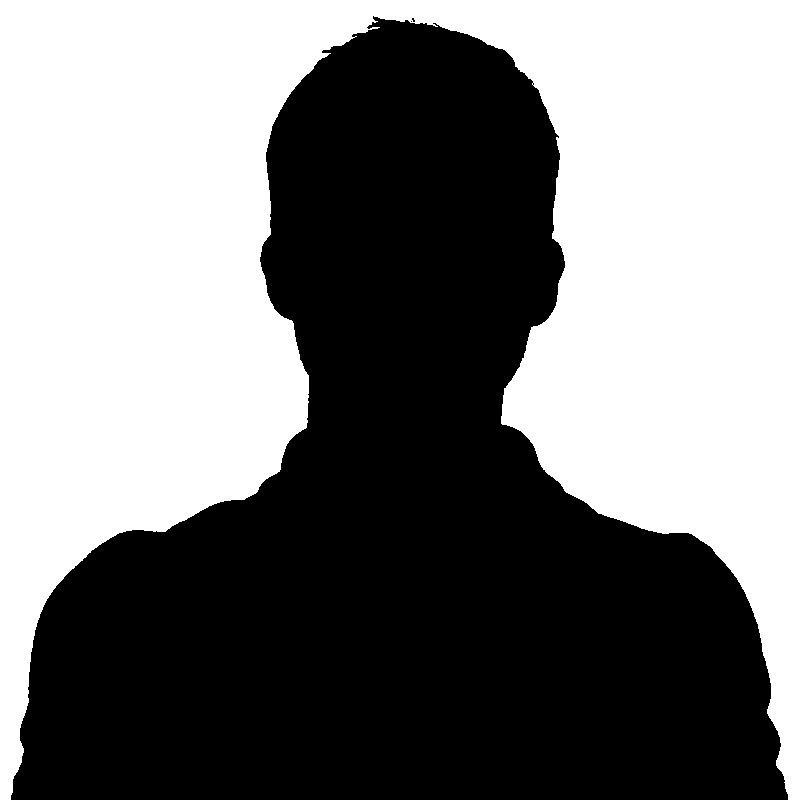 Testimonial
I've now been working in automotive glass for seven years and this is the first time I've felt truly happy working for a company. Working at PH Vitres d'Autos is laid-back, we're like family! Their open-mindedness surprised me. They're always there to listen to any ideas their employees might have to improve the way things are done. I'm extremely proud to work for the largest automotive glass retailer in Canada. Working at PH Vitres d'Autos means being a part of something bigger!
Guillaume Malo
Warehouse Coordinator

Testimonial
We're part of a dynamic team within a company that is constantly growing. Being able to be a part of that growth is gratifying — it creates all sorts of new challenges. You don't need any special training, they give it to you! A friendly work environment...
Chantal Bergeron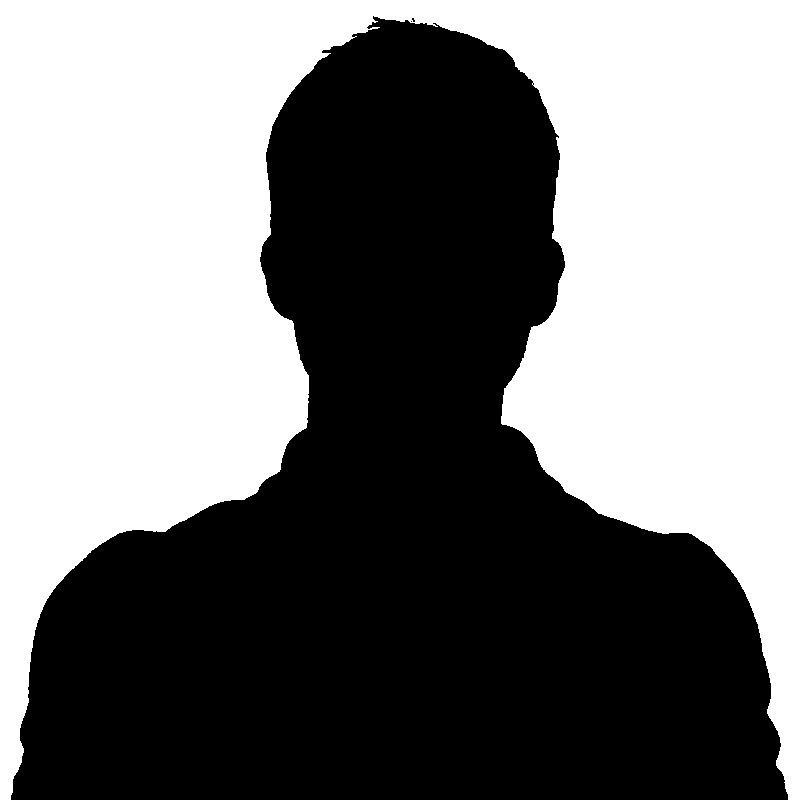 Testimonial
I had been retired for two years when someone suggested I work part-time as a PH delivery driver. I thought I would try it out, so I tentatively signed on. I've now been a delivery driver for four and a half years. Why? Because of the warm and friendly atmosphere and the strong sense of friendship that can be felt throughout the entire company. Unlike most jobs out there, the only stress we have is the stress we put on ourselves. I like what I do, and I feel appreciated and respected by management. Being semi-retired is perfect for me.
Mario Villemure
Delivery Driver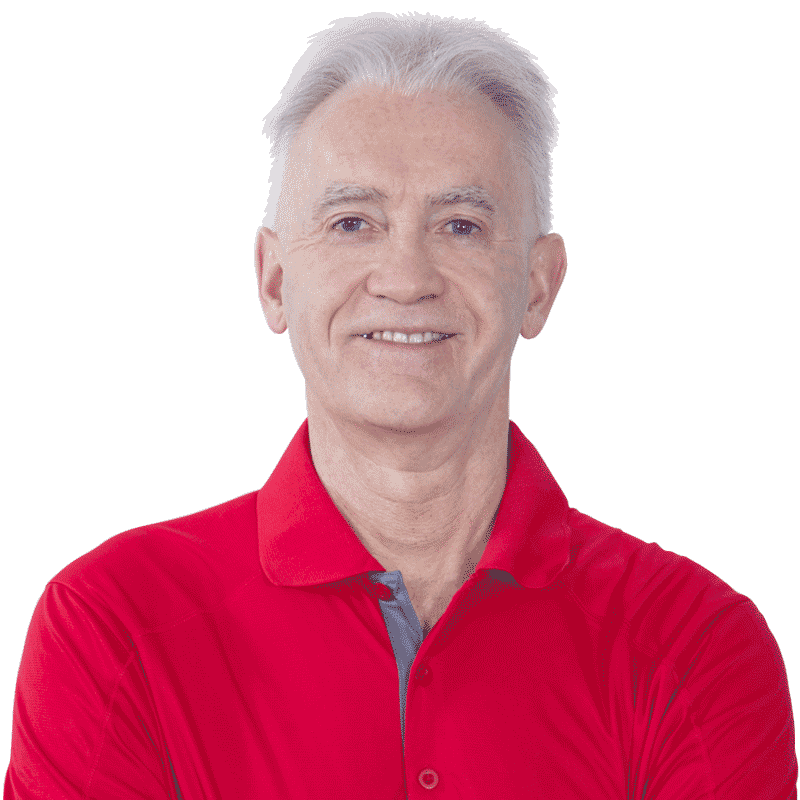 Testimonial
It's a privilege to work for the ever-growing PH Vitres d'Autos team. I feel lucky to be valued for the work I do.
Denis Dupuis
Warehouse Clerk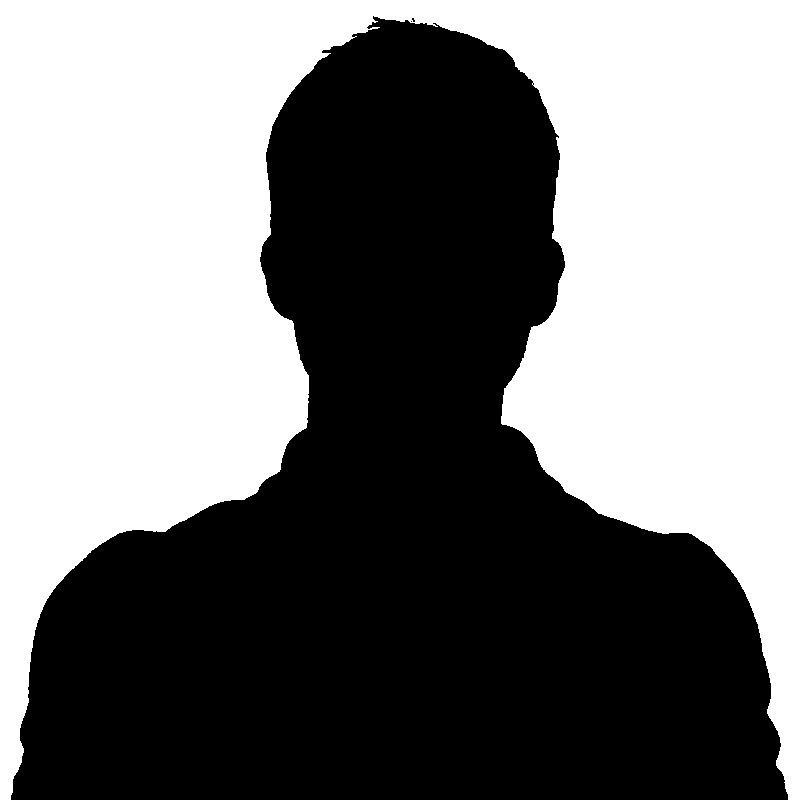 Testimonial
PH Vitres d'Autos is a dynamic company with experienced staff. Our teamwork is often put to the test, but we're highly rewarded through our achievements and our commitment to the company's success.
Karl Desmarais
<
>