WAREHOUSE CLERK – Woodbridge
Who are we?
PH Vitres d´Autos has left its mark in the sale, distribution and installation of automotive glass for over 50 years! PH Vitres d´Autos has four divisions with warehouses in Ontario (Nationwide Auto Glass), Quebec (PH Vitres d'Autos) and the Maritimes (Atlantic Windshield Distributors and Brunswick Auto Glass). In this sense, VitroPlus Ziebart, UniglassPlus Ziebart, Star Auto Glass, Go Glass Accessories, Docteur du Pare-Brise as well as a host of bodywork banners and car dealership groups count every day on the efficiency of PH Vitres d ' Cars. PH Vitres D'Autos is also part of the Driven Brands family, a public company with nearly 5,000 employees in North America and more than 4,200 branches.
Job description
Whether by hand or using material handling equipment, your physical skills will be strained when loading, transporting and handling merchandise, primarily automotive glass. You will also need to check the items and proceed to their packing and unpacking. Whether you have experience or not, tailor-made training is included at our cost. We subscribe to the principles of equality in employment.
Basic skills
Good manual skill
• Good physical shape (ability to lift loads of up to 15Kg).
• Ability to climb and descend a rolling ladder.
• Meticulous and autonomous.
Assets
Valid driver's license.
• Ability to occasionally drive a forklift.
• Experience in the field of distribution.
• Knowledge of the automotive industry.
Work timetable
Monday to Friday daytime
Benefits
Complete group insurance programs including dental plan.
• Work uniform provided.
• Discount share purchase plan.
• Possibility of a career with a skilled trade and paid training
Requirements and Qualifications
Education
High School diploma
Years of Experience
Employment Type
full time
Hours Per Week
37.5 hours / week
Start Date
As soon as possible
Additional details
PH Vitres d'Autos has been one of Canada's 50 best-managed companies since 2012. It's one of Canada's largest companies specializing in the sale, distribution and installation of windshields and automotive glass. PH Vitres d'Autos has more than 300 skilled employees, 225 mobile units, 16 warehouses in Canada and suppliers from all over the world all working toward the same goal: to provide our customers with the best possible service, day in and day out. Only selected candidates will be contacted. We are committed to employment equity.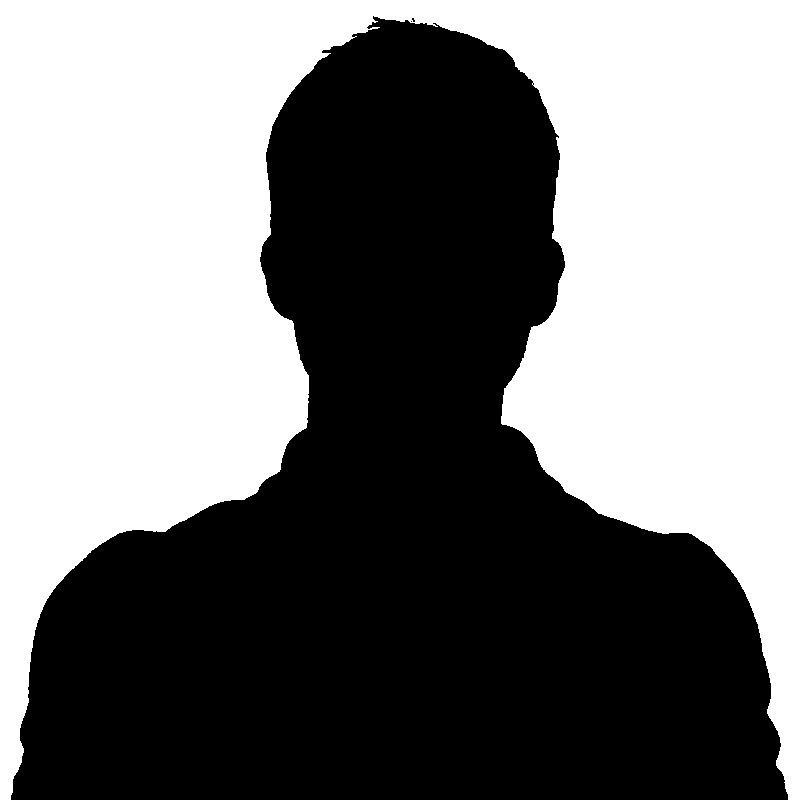 Testimonial
I've now been working in automotive glass for seven years and this is the first time I've felt truly happy working for a company. Working at PH Vitres d'Autos is laid-back, we're like family! Their open-mindedness surprised me. They're always there to listen to any ideas their employees might have to improve the way things are done. I'm extremely proud to work for the largest automotive glass retailer in Canada. Working at PH Vitres d'Autos means being a part of something bigger!
Guillaume Malo
Warehouse Coordinator

Testimonial
We're part of a dynamic team within a company that is constantly growing. Being able to be a part of that growth is gratifying — it creates all sorts of new challenges. You don't need any special training, they give it to you! A friendly work environment...
Chantal Bergeron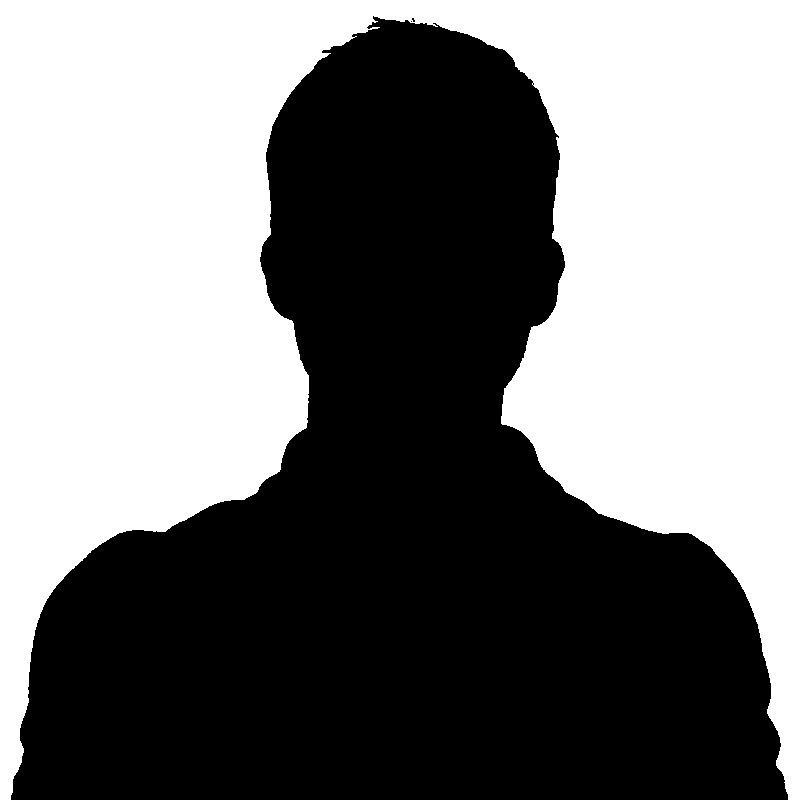 Testimonial
I had been retired for two years when someone suggested I work part-time as a PH delivery driver. I thought I would try it out, so I tentatively signed on. I've now been a delivery driver for four and a half years. Why? Because of the warm and friendly atmosphere and the strong sense of friendship that can be felt throughout the entire company. Unlike most jobs out there, the only stress we have is the stress we put on ourselves. I like what I do, and I feel appreciated and respected by management. Being semi-retired is perfect for me.
Mario Villemure
Delivery Driver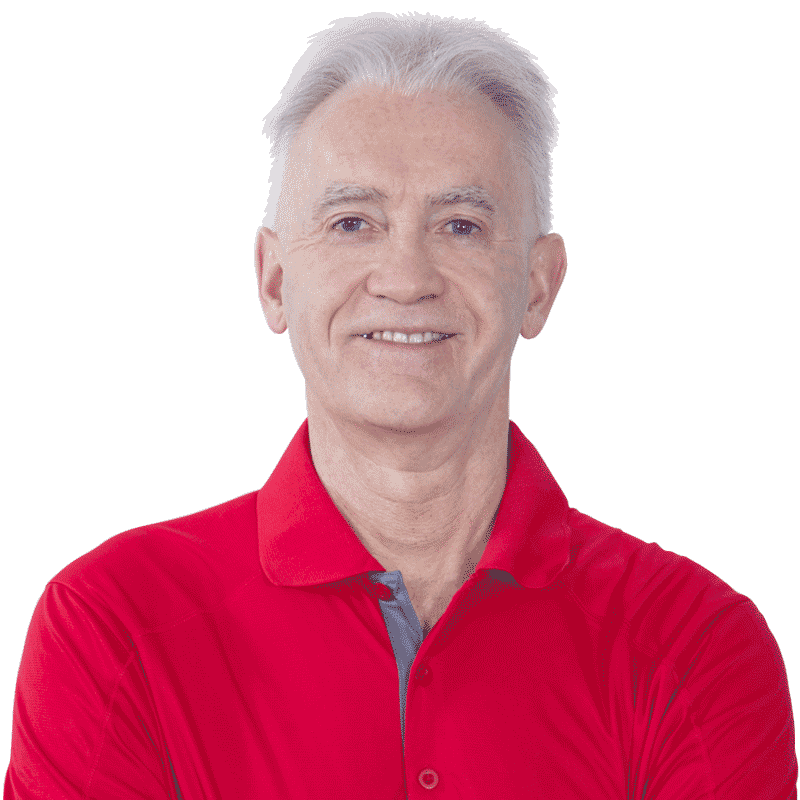 Testimonial
It's a privilege to work for the ever-growing PH Vitres d'Autos team. I feel lucky to be valued for the work I do.
Denis Dupuis
Warehouse Clerk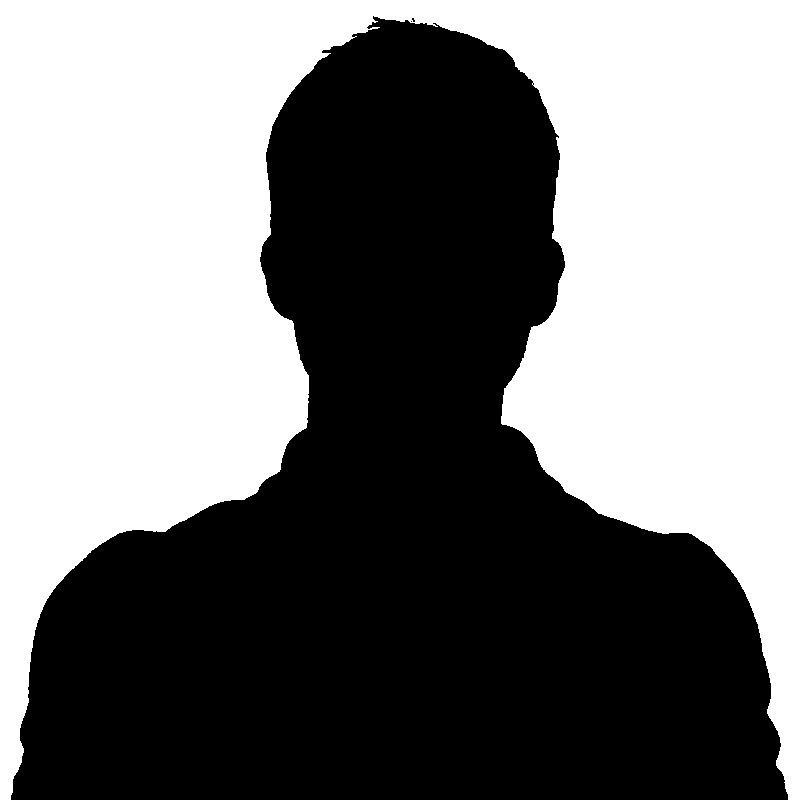 Testimonial
PH Vitres d'Autos is a dynamic company with experienced staff. Our teamwork is often put to the test, but we're highly rewarded through our achievements and our commitment to the company's success.
Karl Desmarais
<
>