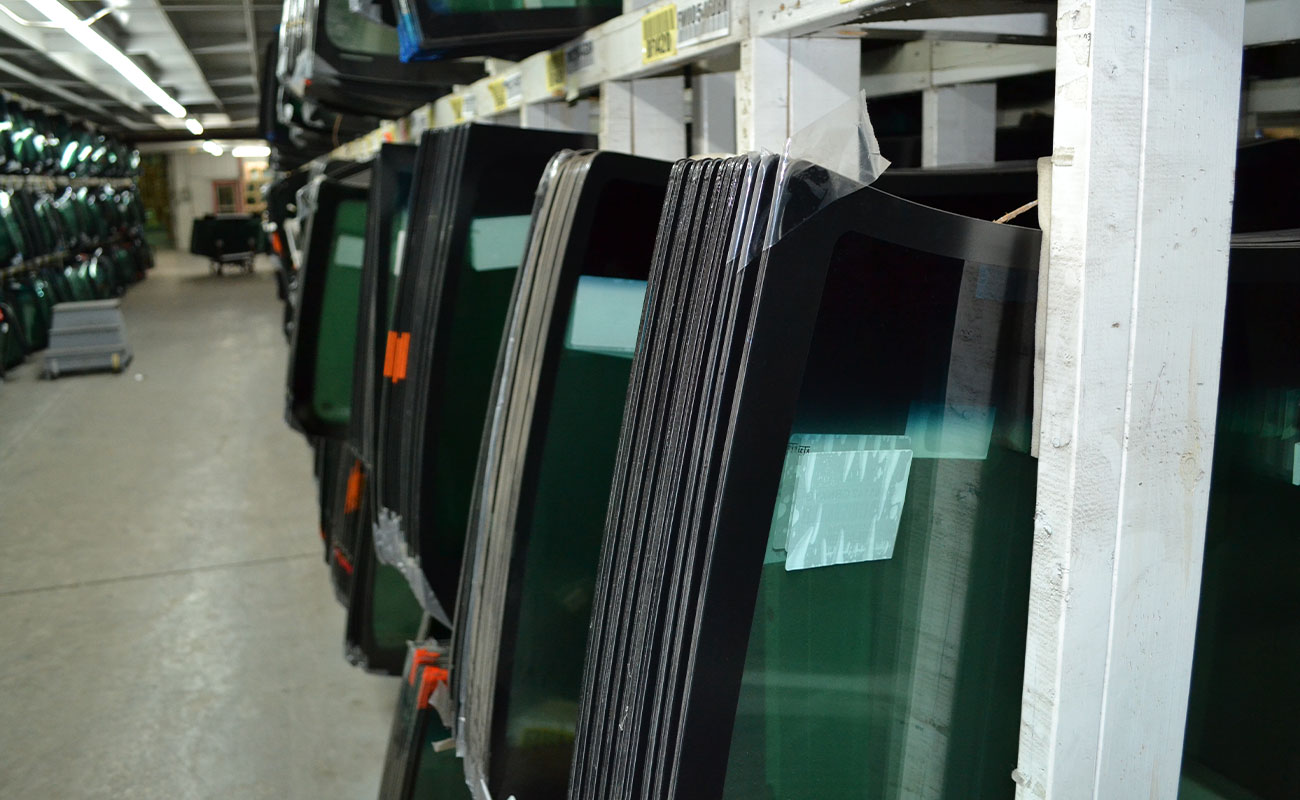 It is with immense pride that PH Auto Glass takes its place in the coveted prizewinner's list of « Best managed companies in Canada » this, for a 7th consecutive year. Hence, we are official members of the Platinum Club of best managed businesses in Canada, thanks to the sustained efforts and dedication of all our employees who make PH Auto Glass a better company from day to day!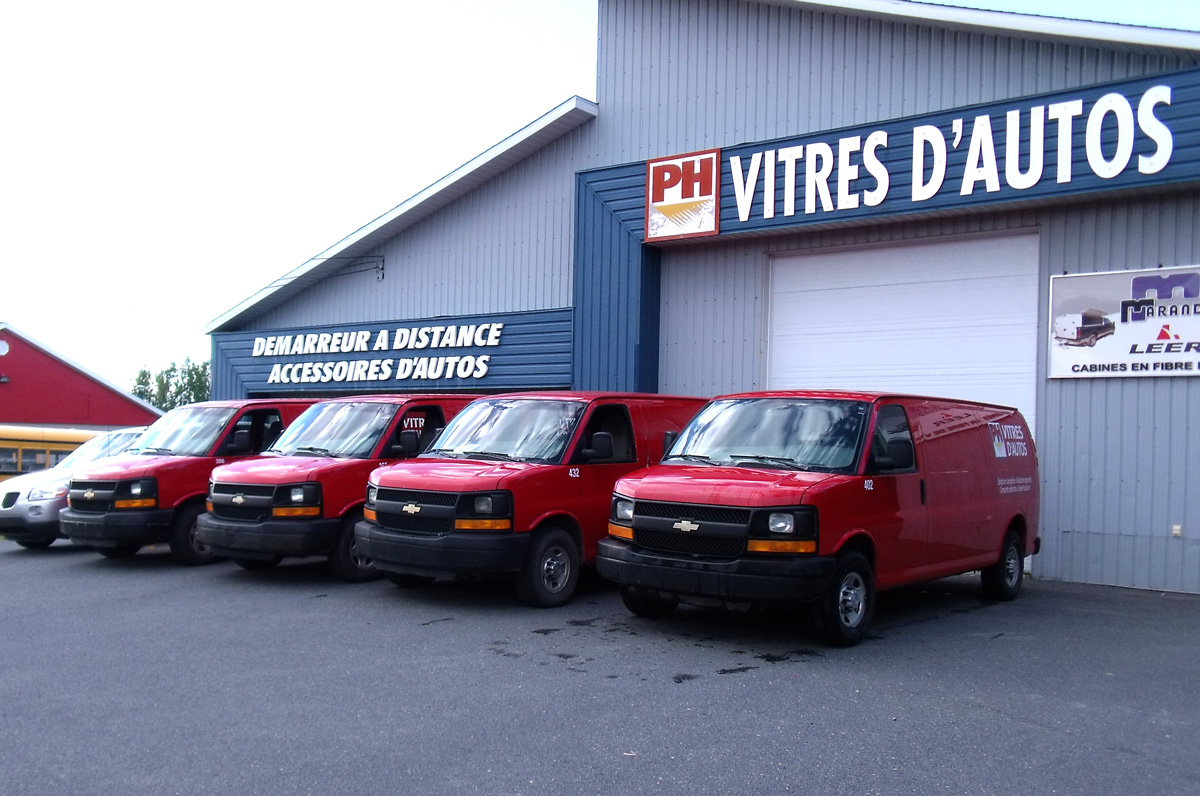 PH Auto Glass now offers its clients an exclusive mobile service for driving assistance system calibration following windshield replacement. With the ever increasing popularity of these options, PH Auto Glass has decided to occupy a strategic position as a referrence in technology. Hence since September 2017, a team of PH calibrators is in operation following a precise itinerary and using equipment specially developed to allow interventions on-site or in one of our warehouses. Further, our data and our techniques are up-dated regularly to allow for constant growth in the range of vehicles we are able to calibrate.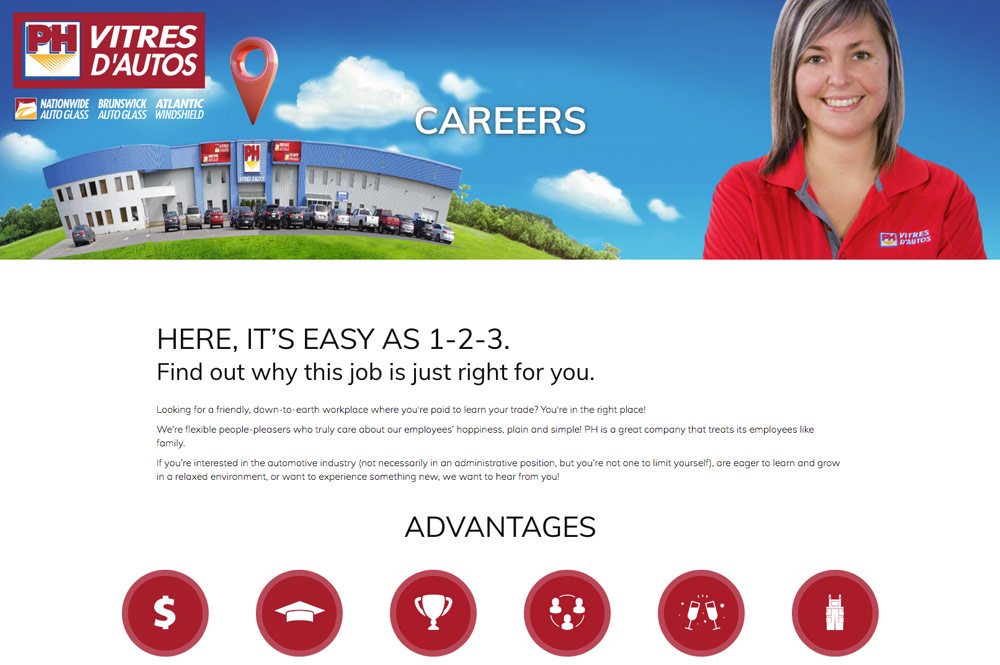 We consider that the support of our employees flows from the employer's commitment toward them. As each employee, from clerk to vice-president, is vitally important within the enterprise, supporting them in their passion and their social engagement is without a doubt a fundamental value for us.