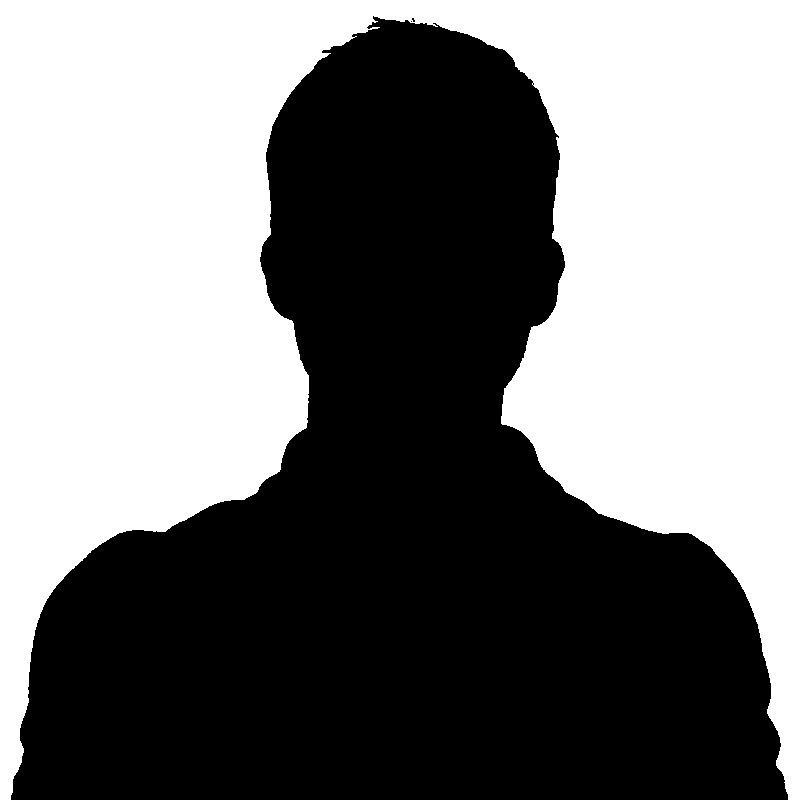 I've now been working in automotive glass for seven years and this is the first time I've felt truly happy working for a company. Working at PH Vitres d'Autos is laid-back, we're like family! Their open-mindedness surprised me. They're always there to listen to any ideas their employees might have to improve the way things are done. I'm extremely proud to work for the largest automotive glass retailer in Canada. Working at PH Vitres d'Autos means being a part of something bigger!

We're part of a dynamic team within a company that is constantly growing. Being able to be a part of that growth is gratifying — it creates all sorts of new challenges.
You don't need any special training, they give it to you! A friendly work environment…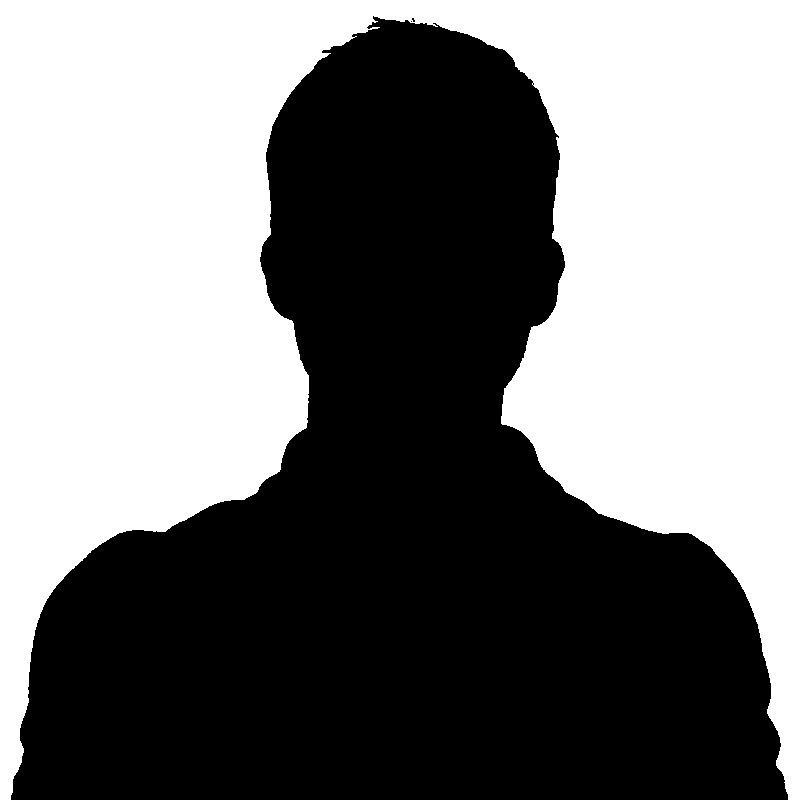 I had been retired for two years when someone suggested I work part-time as a PH delivery driver. I thought I would try it out, so I tentatively signed on. I've now been a delivery driver for four and a half years. Why? Because of the warm and friendly atmosphere and the strong sense of friendship that can be felt throughout the entire company. Unlike most jobs out there, the only stress we have is the stress we put on ourselves. I like what I do, and I feel appreciated and respected by management. Being semi-retired is perfect for me.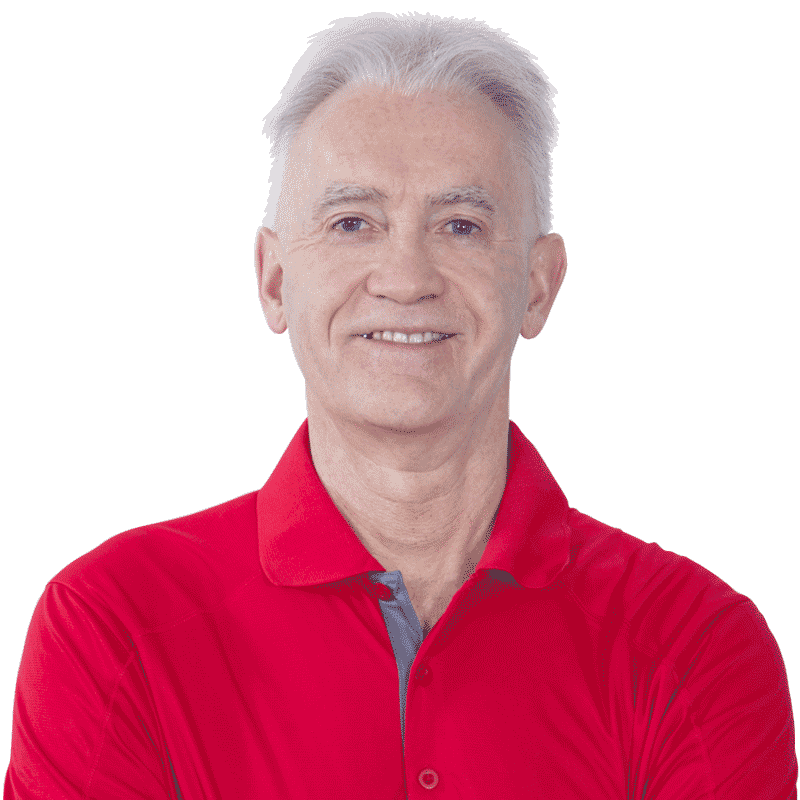 It's a privilege to work for the ever-growing PH Vitres d'Autos team. I feel lucky to be valued for the work I do.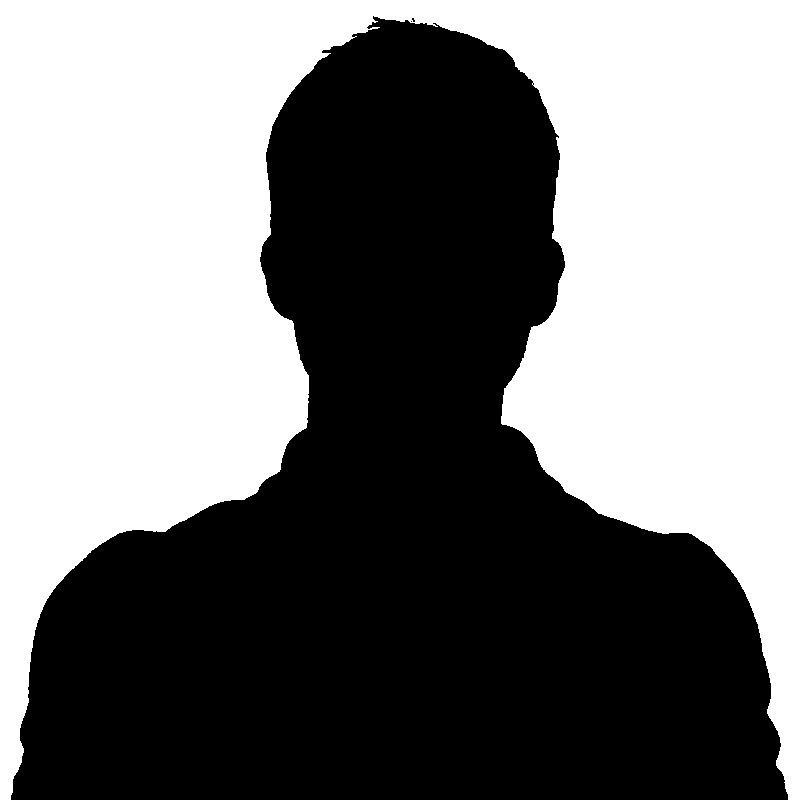 PH Vitres d'Autos is a dynamic company with experienced staff. Our teamwork is often put to the test, but we're highly rewarded through our achievements and our commitment to the company's success.